Inspiration
Chess [noun]:
is the ultimate game of planning and strategy, the sport of intellectuals, and is rumored to have been invented right here in the Middle East over 15 centuries ago.
Gambit [noun]:
An opening move in chess where a risk is taken to secure an advantageous position.

An action or set of actions you carry out in order to gain an advantage in a situation or game.

A remark made to start a conversation with someone
What Is Gambit?
Gambit Communications is a consultancy founded by Jamal Al Mawed bringing together experienced communications talent spanning agency and client side, corporate and consumer, regional and international.
We aim to be the region's first 'premium' agency, in that we hire only the best of the best  at every experience level. Our unique business model allows us to pay for the best and retain the best without passing that cost on to the client.
Our aim is to offer you the strategic thinking, digital acumen, communications expertise,  creative executions, influencer relations and practical thinking that will allow you to achieve your business objectives, start conversations and stay one move ahead of your competition.
The Game: Our Services
Public Relations
Thought Leadership│ Media Relations │ Crisis Communications │ Media Training
CSR Strategies│ Event Management │ Editorial Services │ Strategic Planning
Social Media
Content Planning│ Campaign Management │ Monitoring & Analysis │Page Management
Influencer Engagement
Content Development │ Creative Executions │ Visual Communication
Skill Level: Our Brand Experience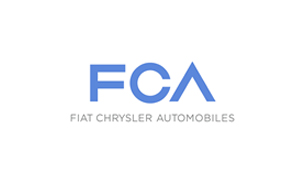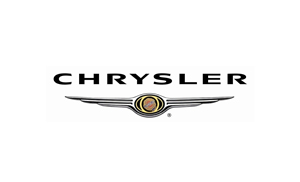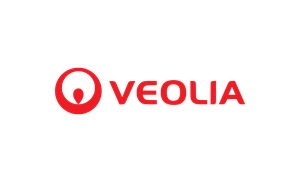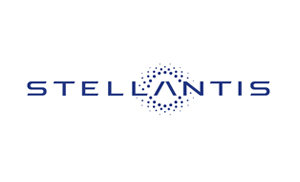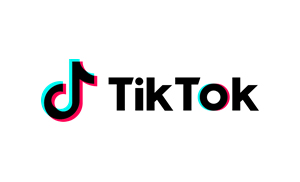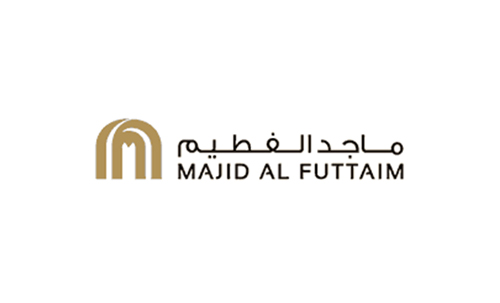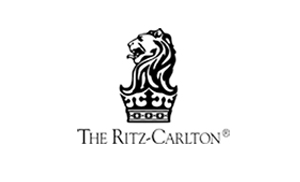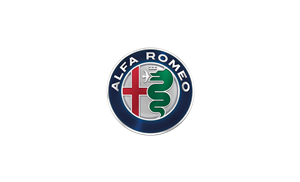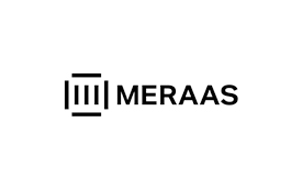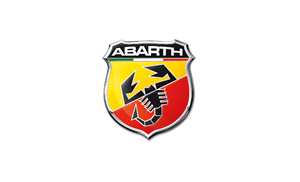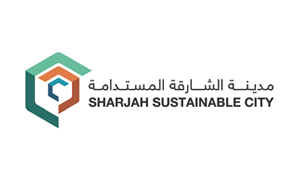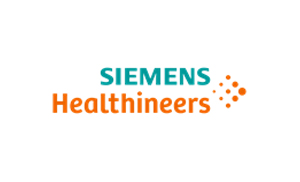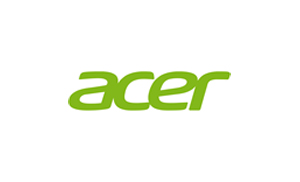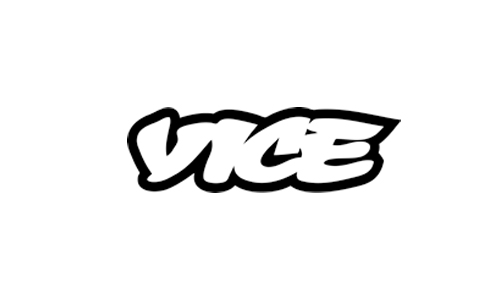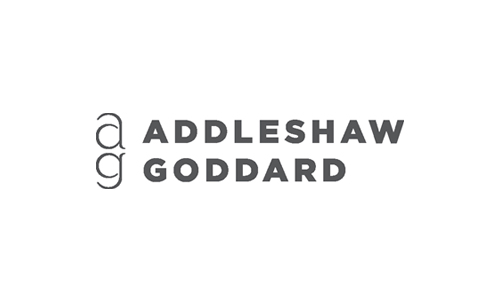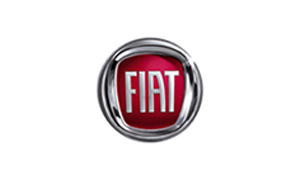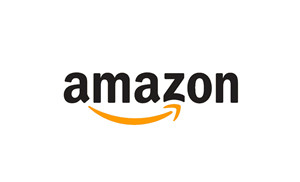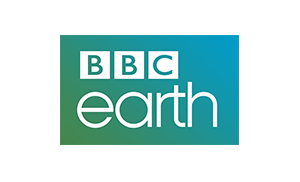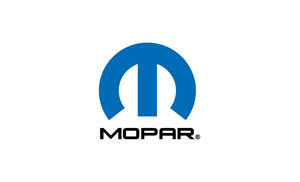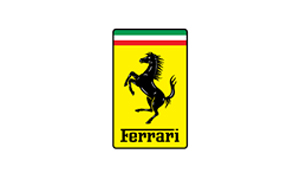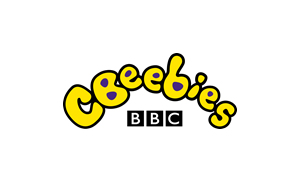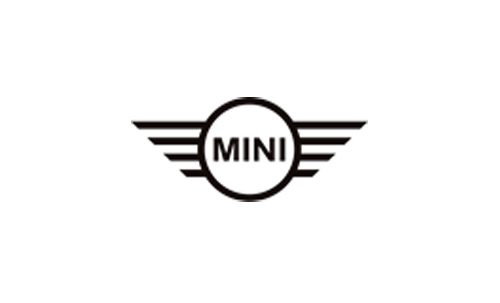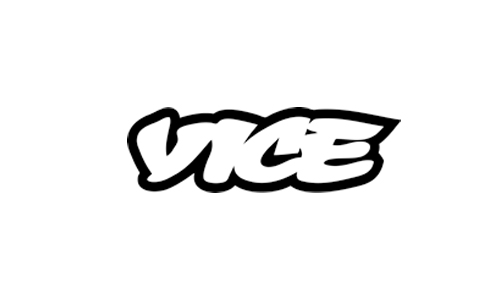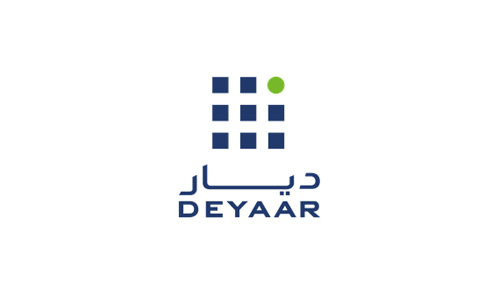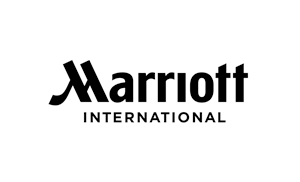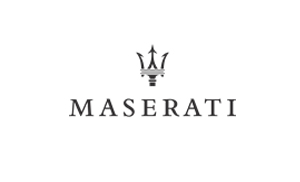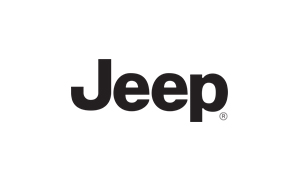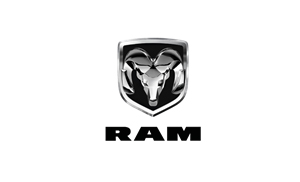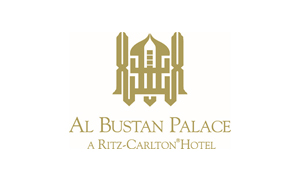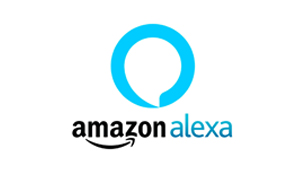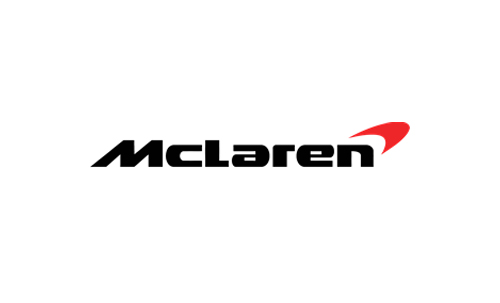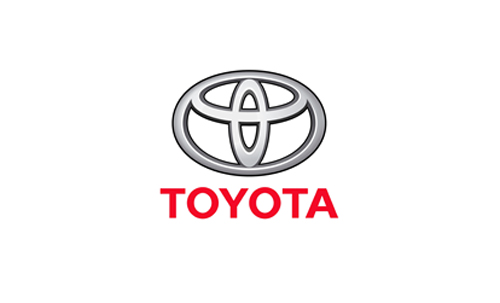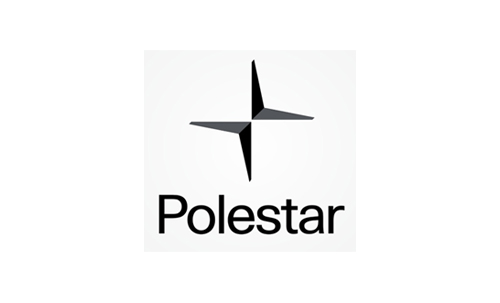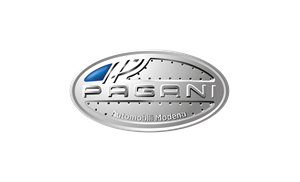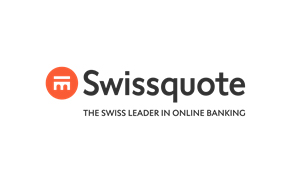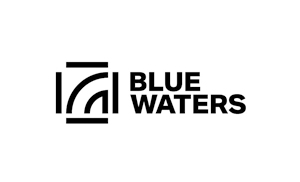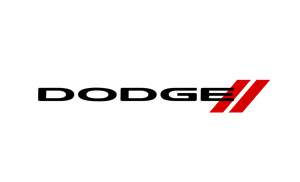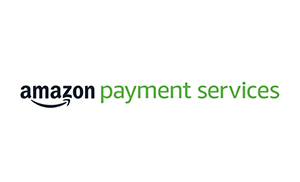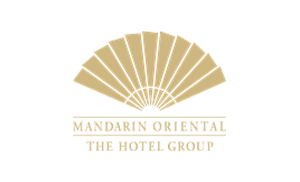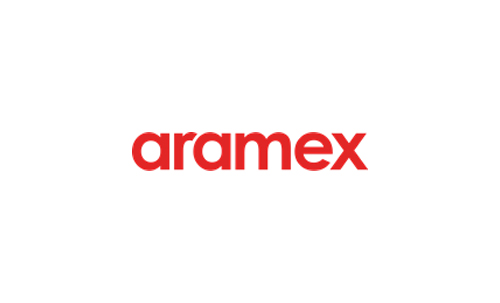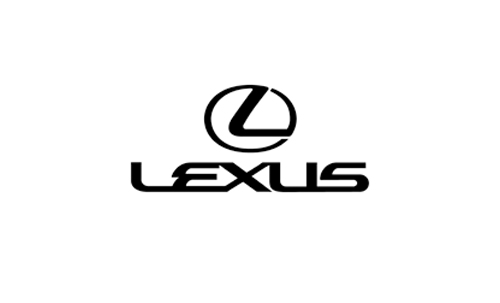 "Of the modes of persuasion  furnished by the spoken word  there are three kinds: Ethos…  Pathos…Logos…"
– Aristotle
Ethos: Character & Credibility

Pathos: Appeal to Emotions

Logos: Appeal to Logic
Gambit's 'Ethos': Our Character and Credibility
Let's Play
Address
Gambit Communications, The Binary by Omniyat, Offices P3-14 & P3-15, Business Bay, Dubai
PO Box
48104, Dubai
Email
info@gambit.ae
careers@gambit.ae
Phone
+9714 578 6446